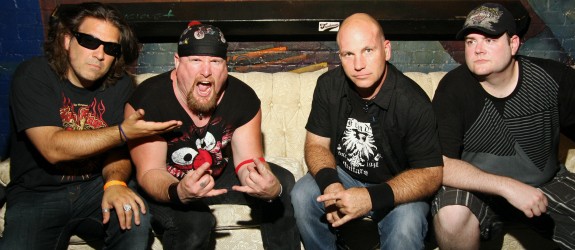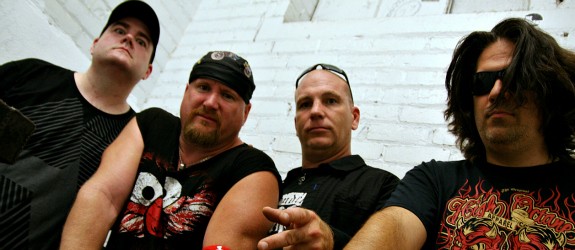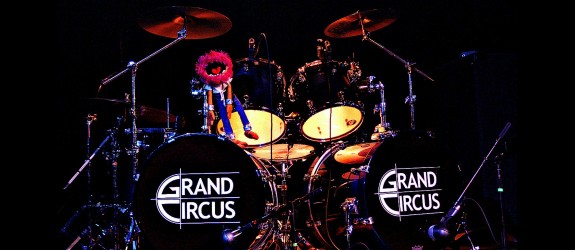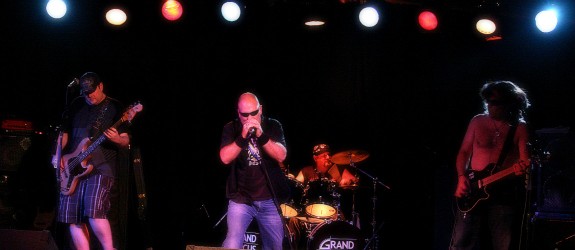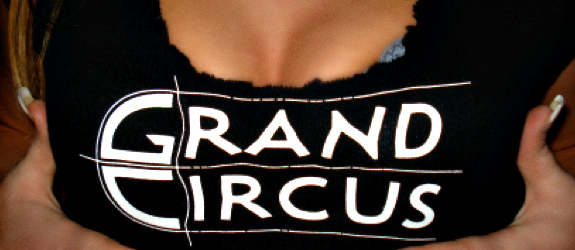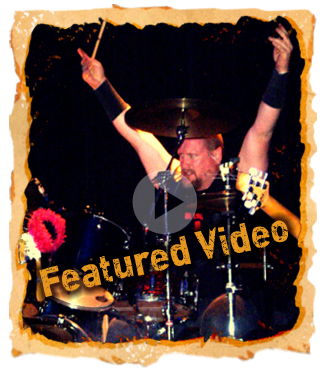 Get Ready to Experience Grand Circus!
Get Your Face Melted
Listen to hot tracks from GC's albums, "Follow" & "Circus Maximus" Download a free track. Rock Music you need, want and deserve!

Live Shows
NEXT SHOW: Saturday Aug 17th

Grand Circus @ The Old Miami
Tequila Cabresto Summer Heat Wave

Detroit, MI

Check out GC's show dates & tour information. Coming to a venue near you! Come rock out & party with the band. Support live music!